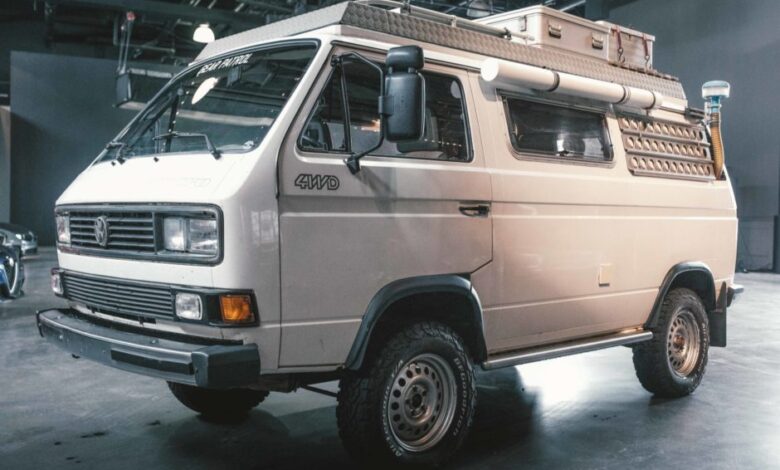 This 1990 Volkswagen Vanagon Syncro 4×4 Camper recently sold on Bring a Trailer for $24,000. Not bad for a 30+ year old camper! The Volkswagen Microbus, and Vanagon, has a cult following. There's not question about it. But the Vanagon's Syncro Diesel's with a manual tranmission are particularly collectible. This is Volkswagen Vanagon's at their peak.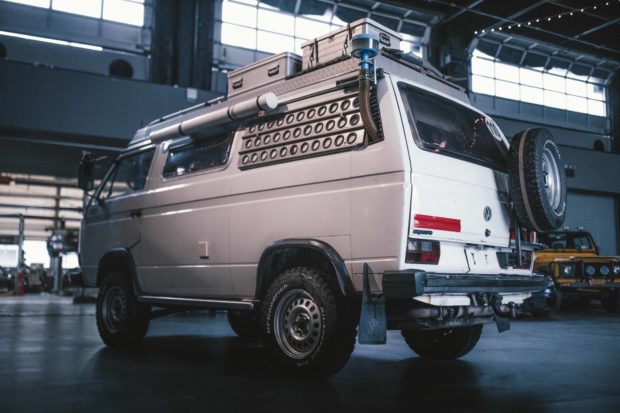 This 1990 Volkswagen Vanagon Syncro is sporting approx 200k miles on the odometer, with the existing diesel engine being installed in 2015. For the last 3 years the vehicle has been owned by the Classic Car Club of Manhattan.
To check out the full listing, visit Bring a Trailer here.