As many of you already know, I graduated from college in 2009, right into the Great Recession. For many of us who graduated between 2008-2010, we came into the job market at the worst possible time if we planned to climb the corporate ladder. Fortunately for me, that was never what I wanted. I have always been an independent person and had always wanted to work for myself rather than for somebody else. I started my first business in high school with my neighbor. We did webdesign and development, but the business was short lived.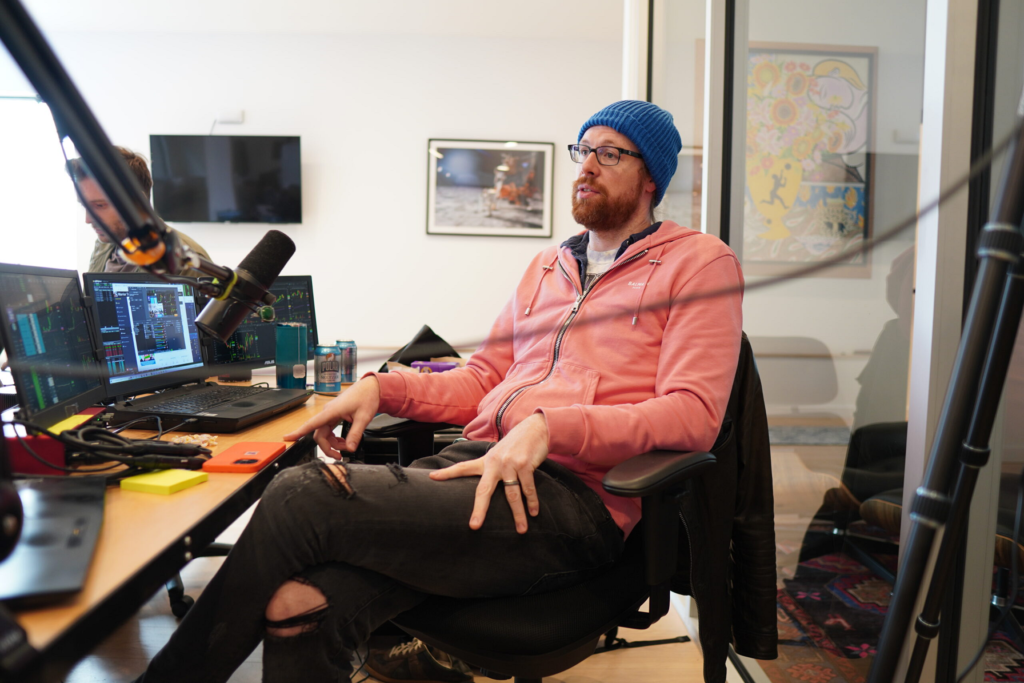 Day Trade Warrior – The original blog
Following a few other failed attempts at creating my own business, in 2012 I created a blog called Day Trade Warrior, much like Tire Kickers, but with the focus on my interest of learning how to day trade. I wrote articles about my strategies, technical indicators, tools, brokers, etc. The Day Trade Warrior blog was a great way for my document my experience of learning how to day trade. My experience with the blog was that writing about my ups and downs actually helped me better understand what was happening during my struggles. I found writing helped give me perspective and gave me a chance to review my mistakes.
Warrior Trading opens a Day Trading Chat Room
By 2014, the blog was getting so much traffic, I thought it made sense to open a day trading chat room and begin teaching classes to beginner traders. I changed the name from Day Trade Warrior to Warrior Trading.
In 2015 I wrote a book titled "How to Day Trade by Ross Cameron", which became a best seller on Amazon. I wrote this book to accompany my Day Trading Courses. I wanted it to be a resource that would go hand in hand with the course. I ended up spending a lot more time working on updating the class, and left the book for the most part unchanged since it was originally written.
Small Account Challenge for Warrior Trading Students
During 2016 I had many students asking whether or not the strategies I traded work on a small account. I decided to put my money where my mouth was and funded an account with $583.15. I started trading in the new account in Jan of 2017. By May of 2019, I crossed over $1,000,000 in trading profits. You can check out the independent accounts review of my broker statements.
By the end of 2022, I was over $10,000,000 in profit.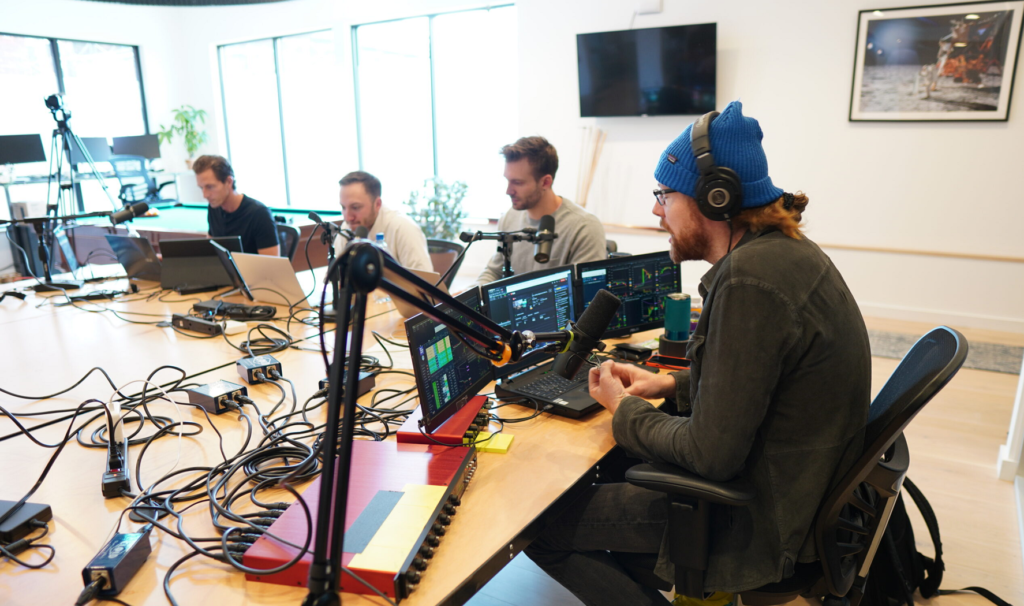 Warrior Trading by Day – Tire Kickers by Night
Today, I continue to teach classes and work with beginner traders between 8am-5pm ET, but after nearly 10 years of focusing on day trading from morning until night, I'm ready to add a new project, and that is Tire Kickers!
Tire Kickers has become my weekend and evening project. Since I was young I would review the classifieds for cars and trucks. As I got older, I'd look at cars for sale on AutoTrader, Ebay, Bring a Trailer, and Classic Cars. One of my struggles is that I'd start to research a car, and I'd want to know everything about it. Cars like the 1969 Boss 429 have a lot of information. I decided to use the Tire Kickers blog as a way to archive all the information related to each of the cars I'm really interested in. If you find any of this interesting as well, that's even better! For the most part, I'll only be writing about cars that are classics, and will likely continue to have a strong following for a long time.