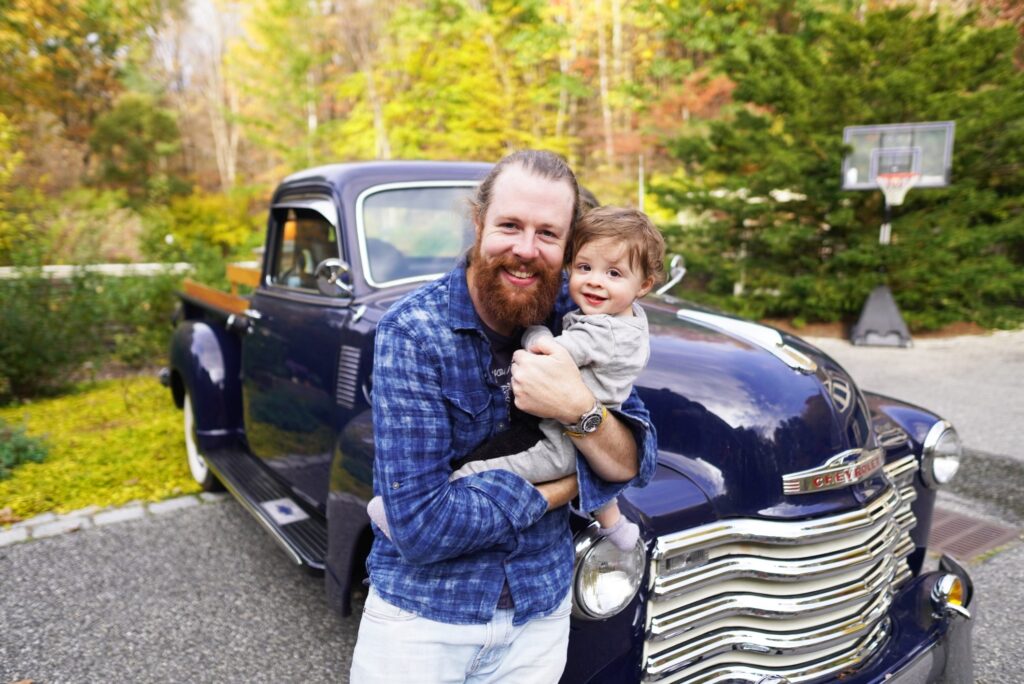 Ross Cameron's Day Trading
Ross Cameron is a day trader, best known for turning $583.15 into over $10 million in net profit after fees and commissions. His results are NOT typical. In fact, most day traders lose money. (see disclaimer) But Ross has never been a typical day trader, and he's worked a day of his life on Wall Street.
Ross was born and raised in Vermont and worked as a newspaper delivery boy as his first job. Between 1997-1999 his middle school program dedicated a semester to the stock market and split up the class into groups where students would manage a pretend portfolio. It was the middle of the dot com bubble, and everything they bought went up. But living and working on Wall Street was a long ways away from life in Vermont.
In the summer of 2001 Ross funded his first real money trading account with Ameritrade. He invested in companies he knew like Exxon Mobile, Caterpillar, and Pfizer. By the end of the summer, the $1,000 account was more or less unchanged. During that same period of time Ross had a high school friend who bought a penny stock and made over $16,000. It was an inspiration that would later motivate Ross to give trading another try.
Ross's College Years
Between 2003-2009 Ross attended College, but took an extended break in the middle to live at home with his father who had been diagnosed with lung cancer. While living at home, Ross worked at a Sunoco gas station and worked in a ceramics studio as an assistant teacher. He had an opportunity to move down to New York City. In New York Ross applied for an internship at a hedge fund but was not accepted. He also applied for an internship at an Architecture and Design firm, and was accepted.
He was at a fork in the road. Architect or Wall Street. He choose architecture as his path for the next several years. Ross finished his college degree while he was working as an intern at the architecture and design firm and applied much of what he was learning on the job towards his senior thesis which focused on environmentally sustainable design.
While New York in many ways was a great fit for Ross, panic attacks and anxiety made life in the city difficult. He decided to move back to Vermont and began looking for a job at an architecture firm once he was back. Reality set in quickly that the salary in Vermont was about 1/2 of the salaries in the city, and the job market following the Great Recession had been slow to recover. Like many people who graduated during the Great Recession, Ross was forced to look for alternative ways to make a living.
He he moved back to Vermont, he bought his first Mercedes. A 1985 300D with a diesel engine. They call it the million mile engine. This car was a symbol of self reliance. He repaired it himself.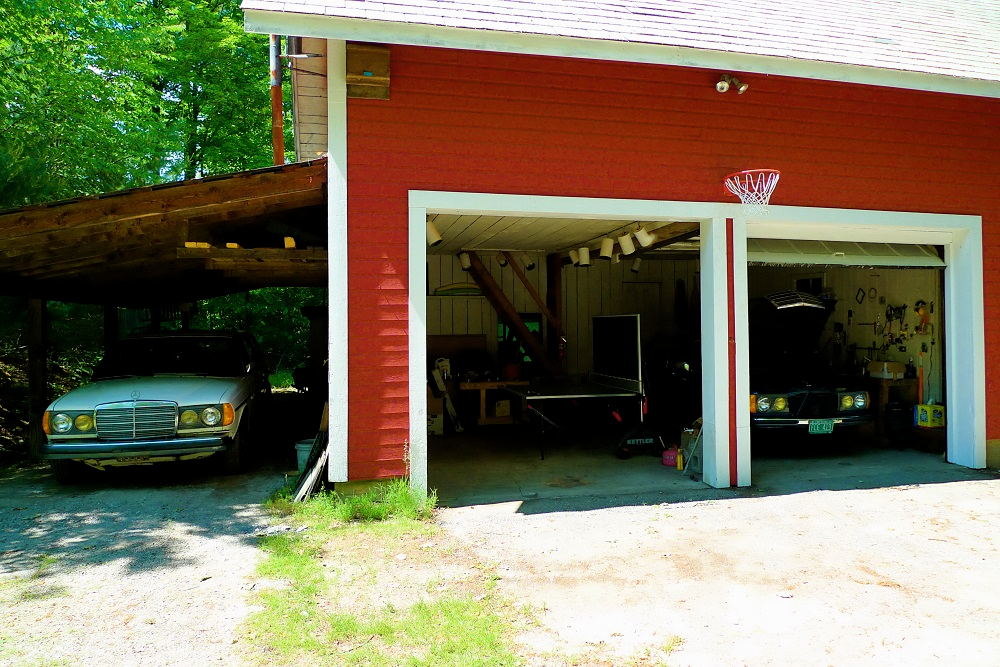 Ross Tries Day Trading
This is when he returned to the idea of trading stocks. It didn't begin with a focus on day trading specifically, but Ross quickly learned with a small account, long term investing wasn't going to produce the returns he needed to produce income. In 2012, Ross founded Warrior Trading as a blog to chronicle his journey of learning how to day trade. By 2014, he opened the Warrior Trading chat room for day traders, and began teaching the first version of what is now known as the Warrior Pro course.
Writing How to Day Trade
In 2015, Ross published "How to Day Trade". The idea was that the book would be a supplement to his trading courses he was teaching at Warrior Trading. The book became a best seller in it's genre on Amazon.
In 2016, Ross was generally trading with an account with a $50,000+ balance. By 2017, to respond to the question of whether or not his strategies could be traded with a small account, he funded an account with $583.15. Remarkably, in just 45 days the account was over $100k. By the end of the year, it was over $300k. In 2019, he crossed over $1 million in profits, and by the end of 2022, he was over $10 million. You can check out the independent accountant audit of his trading performance here.
Ross Cameron is published on Entrepreneur and continues to write about momentum day trading and his experience day trading with a small account.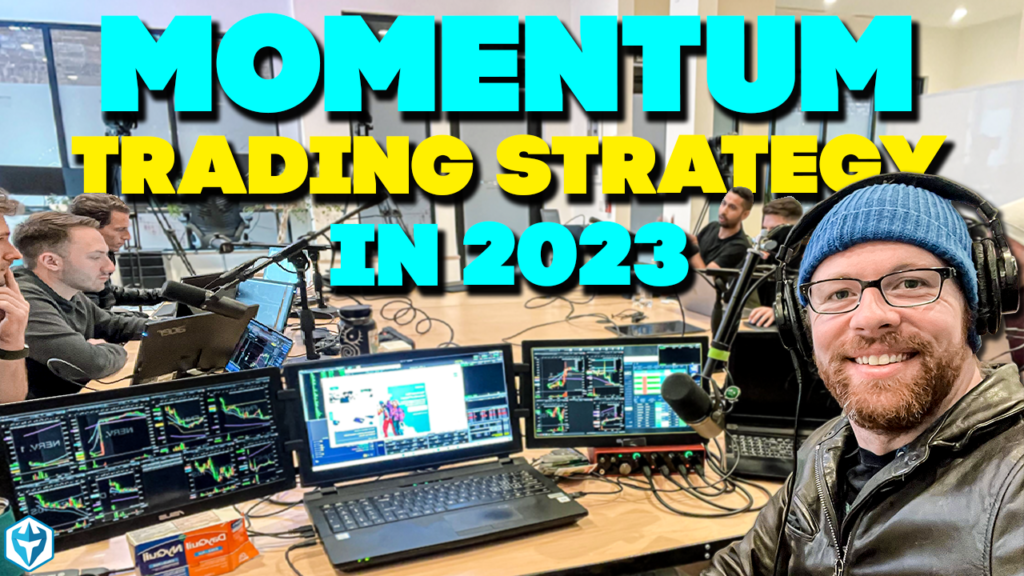 Ross Creates TireKickers.com
In 2019, Ross came up with the idea of TireKickers.com. Ross has always been a car guy. He decided to turn this passion into a bit more of a hobby. With the TireKickers project, he wrote blogs and produced short videos on some of his favorite cars including the 1969 Mustang Boss 429, the 1955 Porsche Speedster, and a 1963 Split Window Corvette.
Then in 2020, the covid lockdown hit. During this time, the stock market was crazy, and the TireKickers project took a backseat to trading. Later that year, Ross's 2nd son was born, and life became even busier. So while the TireKickers site and YouTube channel haven't gotten much attention recently, Ross will keep adding more content to the TireKickers archives on classic and collectible cars.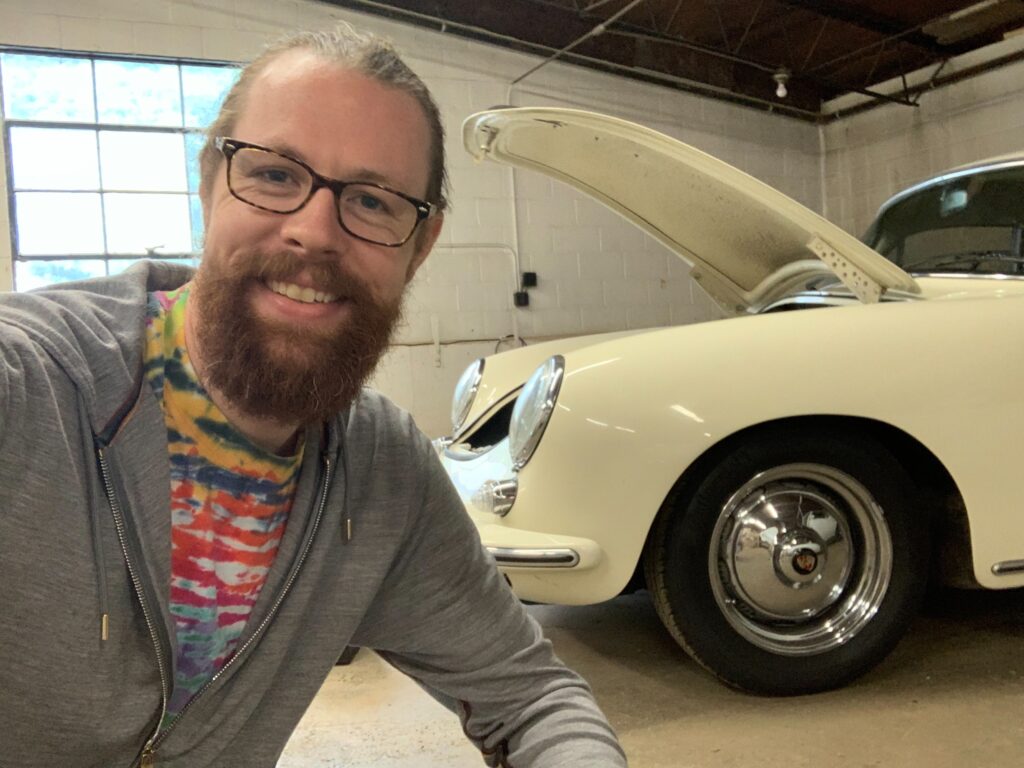 All the Projects of Ross Cameron
Check out Warrior Trading and Ross's Momentum Day Trading Strategies here.
Check out Ross's Reading List on Good Reads here.
You can see Warrior Trading on Twitter over here.
You can find Ross Cameron on Facebook here.
Ross has his Warrior Instragram but also has a Ross Cameron personal instagram here.
Check out Warrior's Medium account to see topical blog posts.
The Warrior Trading Podcast by Ross is on Apple
How to Day Trade by Ross Cameron is available on Amazon.