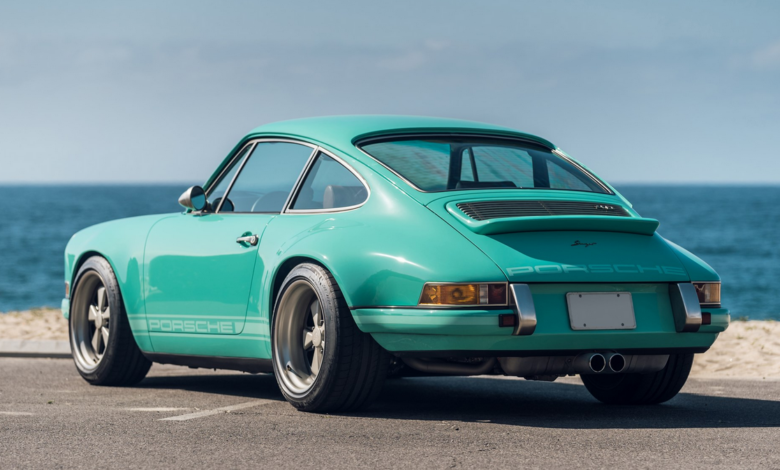 The Singer Porsche 911 is a tire I can't afford to kick, I can only look from afar. For those who don't know, Singer Vehicle Design, is a restoration shop in California that focuses exclusively on the restoration and customization of Porsche 911's. Their slogan is "Restored. Reimagined. Reborn."
Singer only works on 964 Porsche 911's, which was a generation that began in 1989 and ended in 1994. When you look at "reimagined" Porsche's by Singer, you'll notice elements from each significance era of the 911, including modern technology to make the car safer and more enjoyable.
A Singer restoration typically starts at $500,000, and can exceed $1mil. Most people who commission a Singer Porsche 911 don't turn around and sell the car. There is a wait list of 100 cars, so as you can imagine, it's a long wait from the beginning of the commission until the vehicle is delivered, and most new owners want to keep their new car. As a result, it's very rare to find a Singer for sale. Singer's at auction can exceed $1mil simply due to the limited quantity.
In 2019 a Singer Porsche came up for auction at Pebble Beach and sold for an impressive $857,500, however, the estimate range was $800k-1mil.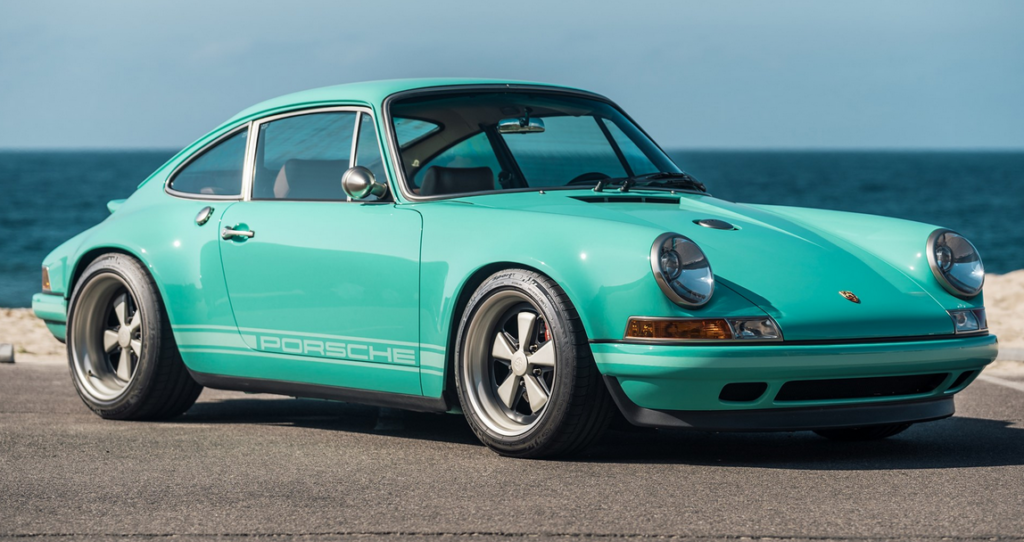 This Singer is for sale by Sotheby's. It's a 1991 Porsche 964 with 1,343 miles since restoration. The restoration was completed in 2016. This vehicle is Singer build number 71 and it's named "Malibu". The full listing is available at Sotheby's.
Each Singer is 100% unique and custom. Singer clients all use the Porsche 964 as the starting point, but can choose between a coupe or Targa body style, rear wheel or all wheel drive drive train, and either a 3.6, 3.8, or 4.0 liter engine.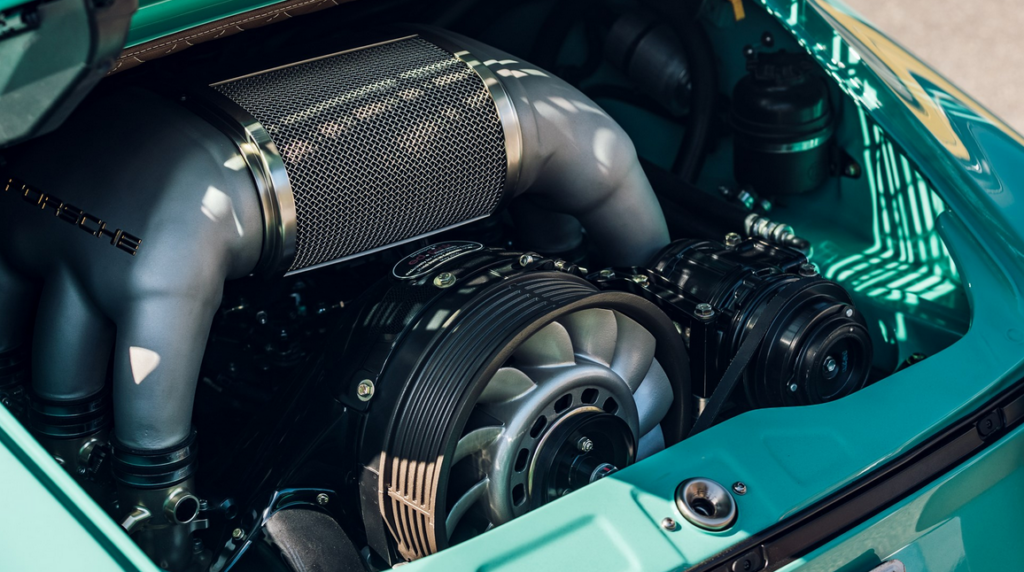 Malibu is a 4.0 liter flat six cylinder coupe with a 6 speed manual transmission. It features Fuchs style wheels and front directional lights and taillights reminiscent of the 1960's era 911's. The headlights, although reminiscent of the 1960's, are high powered.
Like the rare 1972 Porsche 911 which featured both an oil fill and a gas fill door, the Malibu has both.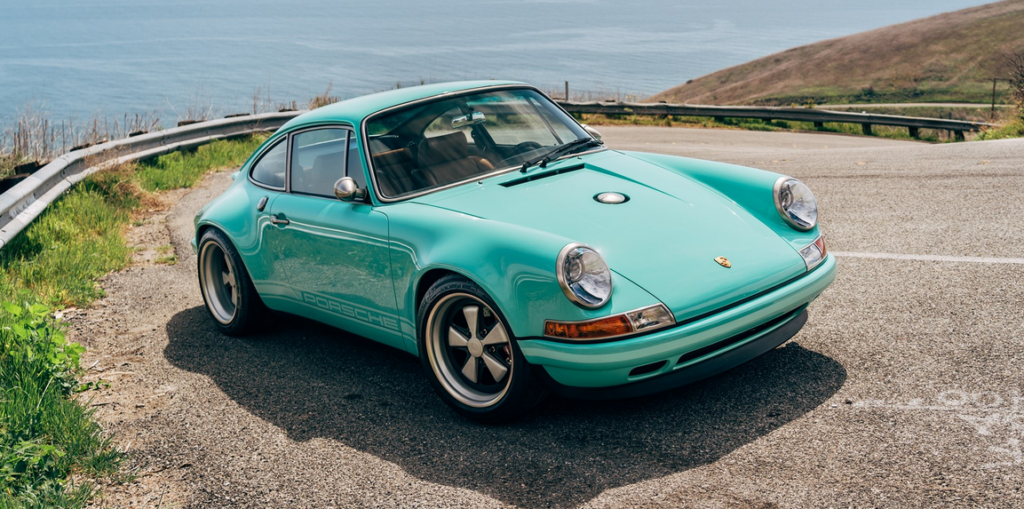 On the interior, the Malibu features woven Recaro seats, woven door inserts, and a woven dash strip. The woven tan interior is perfectly suited to the California style of this car.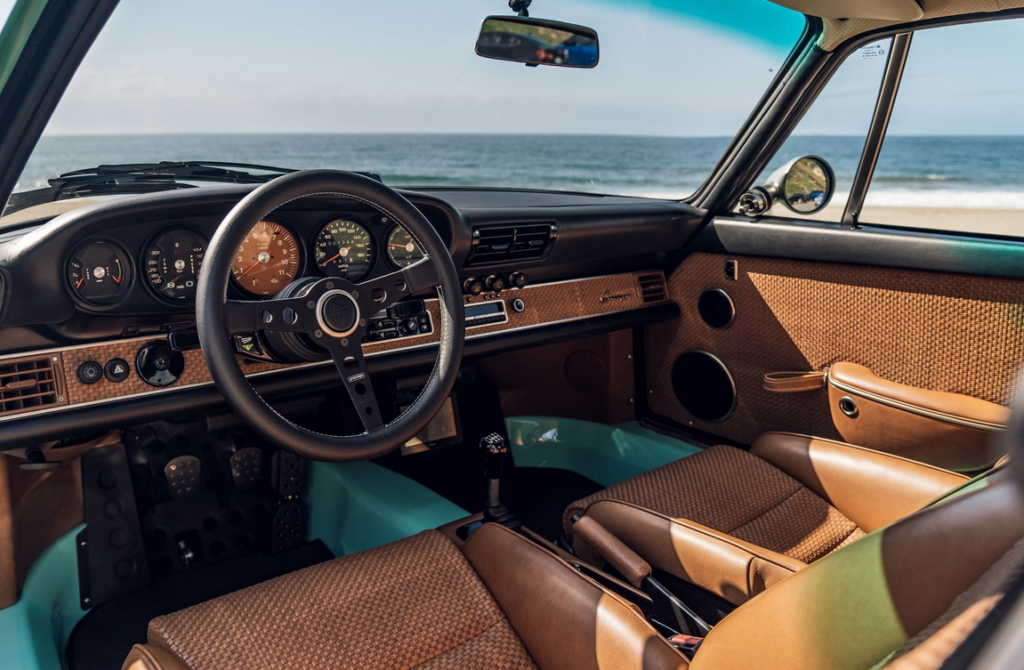 The Malibu color is called Mintarrini. It's a perfectly reimagined Porsche. The only question is how much will it cost to put this car in your garage. Most likely, nearly $1mil. I'll be very interested to see how Singer 911's hold their value over the next 10-15 years. Traditionally it's only been the factory original Porsche 911's, and especially rare models like the lightweight 1973 911 RS that command the highest prices.
Which would you rather drive, the a Singer Porsche or an original 1973 Porsche 911 RS? Both will run you nearly $1mil.