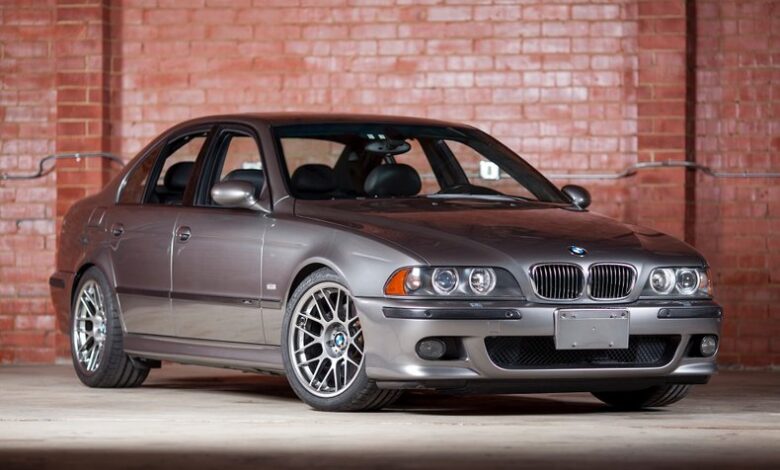 The BMW E39 landed on the scene in 1999 and was produced from 2000-2003. It's a shark. It's a mean car, aggressive styling, and when you see one racing up in the rear view mirror with those halo lights, you get out of the way.
Behind the wheel, with a 4.9 liter natural aspirated V8 and a 6 speed manual transmission, it's nearly 400hp of pure German engineering, capable of achieving 0-60 in 5 seconds flat.
Car and Driver magazine called the 2000 E39 BMW M5 "the most desirable sedan in the world". It is a car I dreamed of driving as a teenager. It's competitors were the bathtub looking Audi RS6, and the Mercedes E55AMG, but with both in automatic transmissions, the BMW M5 was a stand alone in it's class with a manual transmission sedan.
In 2000, Car and Driver called it "the most desirable sedan in the world."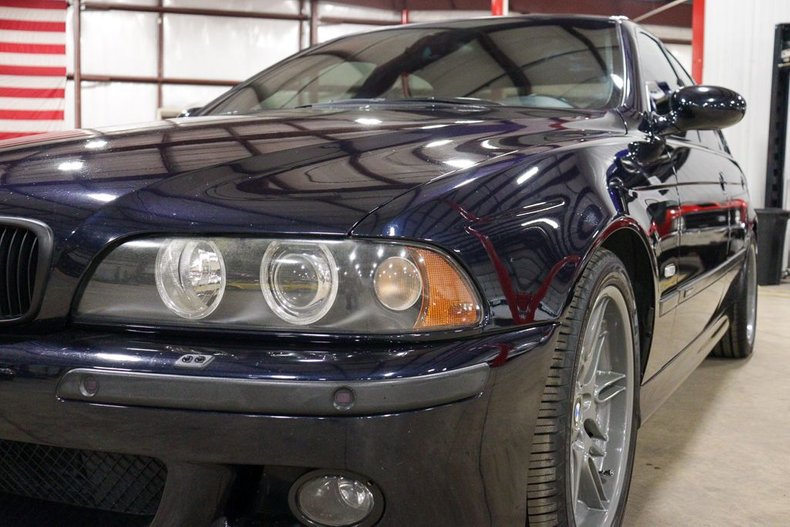 Common issues in E39 BMW M5's
Common issues including the timing chain. Like many vehicles with timing chains, they require little maintenance, but if they break while the engine is running, expect a massive repairs bill. The E39 BMW M5 timing chain has plastic tensioner guides that are prone to aging and cracking or breaking.
Oil leaks are also common in the E39 BMW M5, as are electrical problems related to the dashboard and navigation, etc.
E39 BMW M5 Production Numbers
World production is listed at approx 20,000, with 10,000 being shipped to the US.
E39 BMW M5's for sale