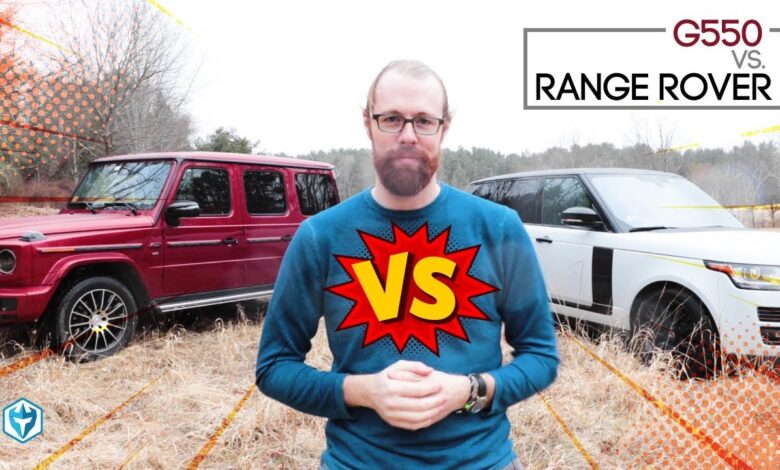 In this video I compare the NEW Mercedes G550 with the Land Rover Range Rover. While in some ways these are very different cars, ultimately most owners of one will compare to the other when making their purchase decision.
They are similarly priced (the Mercedes being a bit more expensive), and both desirable as a high quality daily driver.
My experience owning and driving both vehicles for over a year was that the Land Rover was a more comfortable driver. The Mercedes is flashier, especially in red, and I didn't see another one of the same color on the road once during my year of driving it. But ultimately the Mercedes was not as easy or enjoyable to drive, and had several obnoxious quirks.