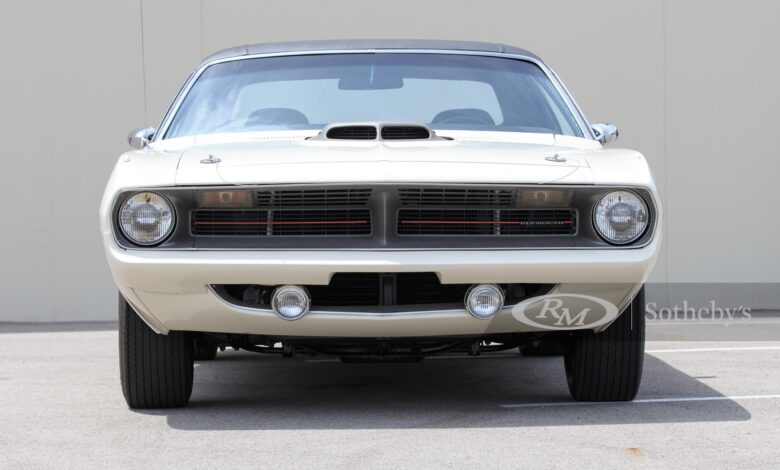 The Plymouth Barracuda, or the 'Cuda, holds auction records for being one of the most valuable classic American muscle cars.
The 'Cuda was produced from 1964-1974, but along that 10 year run, not every car produced is coveted by collectors.
Like many cars, the 'Cuda model was used for three distinctive generations.
The First Generation Plymouth Barracuda 1964-1966
The first generation was produced from 1964-1966, and honestly doesn't really appeal to me. It doesn't have the look of the American muscle cars that followed in the late 60's and early 70's.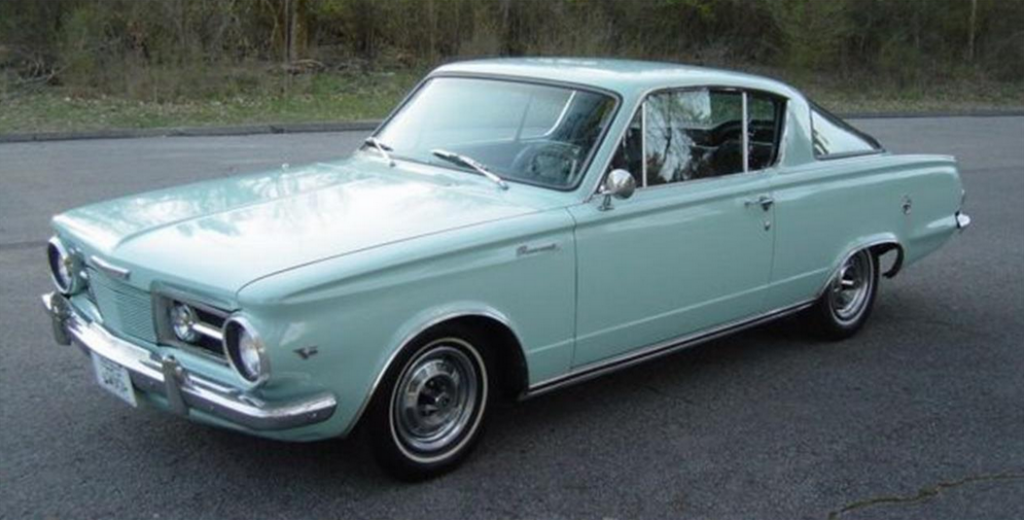 The second generation ran from 1967-1969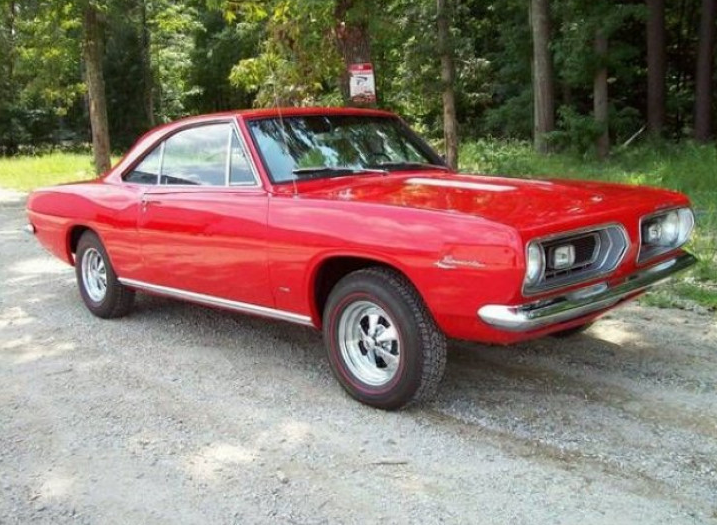 Third Generation Plymouth Barracuda 1970-1974
The third generation that finished the 10 year run was produced from 1970-1974. And of course, even within the third generation, there were minor facelift changes the occurred during those last four years. Currently, the most collectible 'Cuda's are from early in the third generation, from the 1970 or 1971 model year.
While in some cars the early generations are most coveted, for example, Porsche 911 and Ferrari 250 and 330, with the Plymouth 'Cuda, it's the later models where design and performance really came together.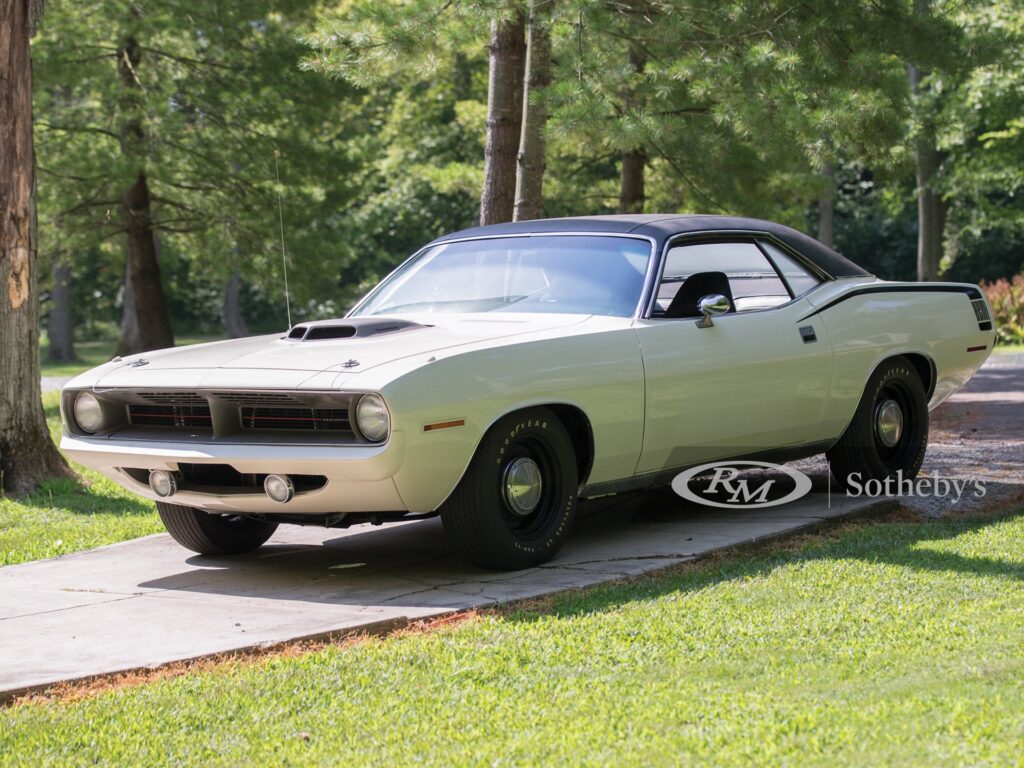 The third generation was on the same Chrysler body as the Dodge Challenger, and with the larger engine bay than the first and second generation, Chrysler dropped the 7 liter 426 Hemi in the sport model appropriately called the 'Cuda.
In fact, through the 1970-1974 run, multiple engines were offered including:
198 cu in (3.2 L) Slant-6 I6
225 cu in (3.7 L) Slant-6 I6
318 cu in (5.2 L) LA V8
340 cu in (5.6 L) LA V8
360 cu in (5.9 L) LA V8
383 cu in (6.3 L) B V8
426 cu in (7.0 L) Hemi V8
440 cu in (7.2 L) RB V8
In part due to the number of engines, and the combination of automatic/manual transmission offerings, and hard top vs convertible, there are several vehicles produced that are one of only a handful in that particular order spec. This increases their value dramatically.
1971 HEMI 'CUDA CONVERTIBLE – SOLD for $3.5 MILLION – This 1971 convertible is particularly desirable because it is the only surviving convertible that retains its original matching-number parts. It still has its original Hemi-426 V8 engine, and it's the only Hemi 'Cuda in existence with the 4-speed manual transmission with the original Hurst shifter. Only 11 have been produced in the world, and 1971 was also the year with the fewest Hemi convertibles ever produced.

-American Legend
Personally, I prefer the 1970 Barracuda. The 1971 revised the front grille slightly and I'm not as much of a fan of that look.
Production Numbers
Wikipedia has a good article on the production numbers across the entire line, including trim models and engines. I will include here only the production numbers from 1970-1974.
1970 Model Year
Total 48,867
1971 Model Year
Total 16,492
1972 Model Year
Total 17,005
1973 Model Year
Total 19,281
1974 Model Year
Total approximately 11,734
Plymouth Cuda's for sale
While these are some eye popping prices, these are sorted highest to lowest. There are many Barracuda's for sale below $100k in the less collectible engine/color/transmission combinations.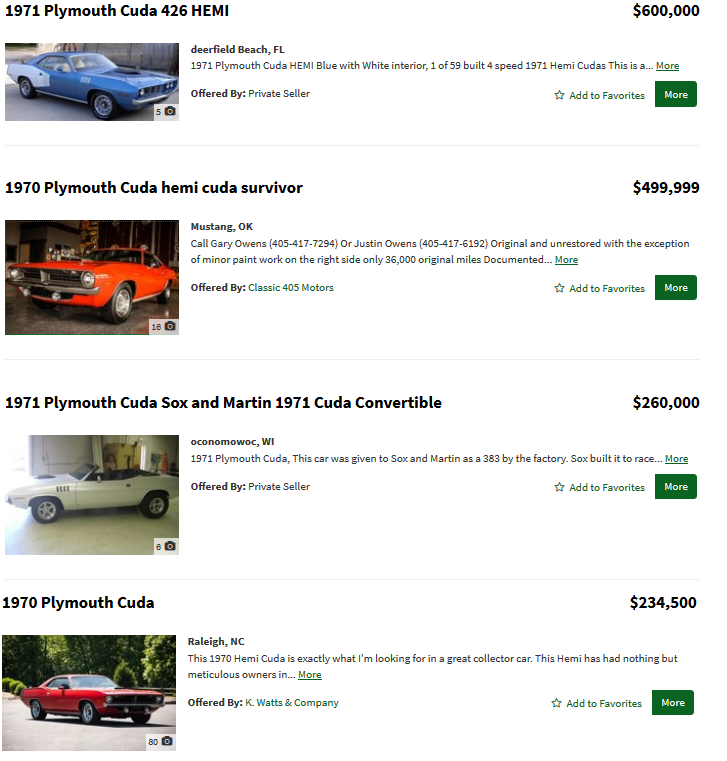 Coming up this year, Sotheby's will be auctioning a white 1970 Plymouth Cuda. Although it's not my favorite being that it's an automatic, it will be interesting to see what it sells for! Enjoy this gallery of pictures, and be sure to visit Sotheby's website for more information.