A Porsche 356A Speedster with Patina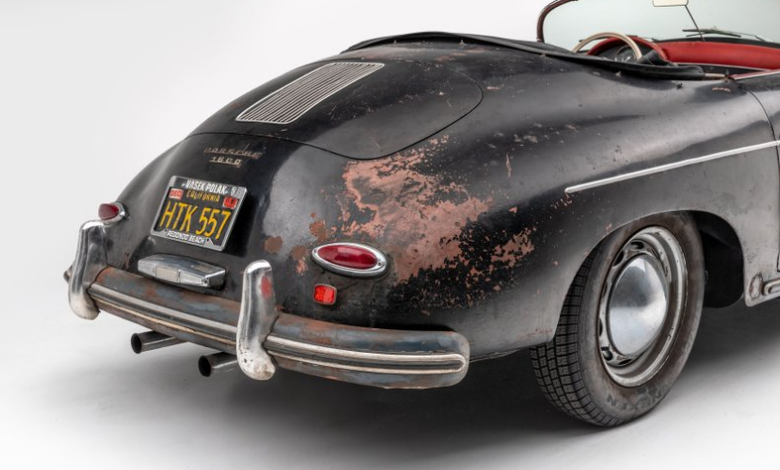 The Porsche 356 was built between 1948 and 1965. Total production was approximately 77,000 vehicles, but it's unknown exactly how many have survived. The 356 was the predecessor to the Porsche 911.
During it's nearly 20 years of production, there were many variations of the 356. Values of Porsche 356 range from $50-60k, to over $1,000,000 with certain models having become extremely collectible.
The primary generations of the 356 include the following:
356 (Pre A)
356A
356B
356C
Within each of these generates of the 356 are several engine variations and models. Two of the most collectible models are the Speedster convertible and the Carrera Coupe.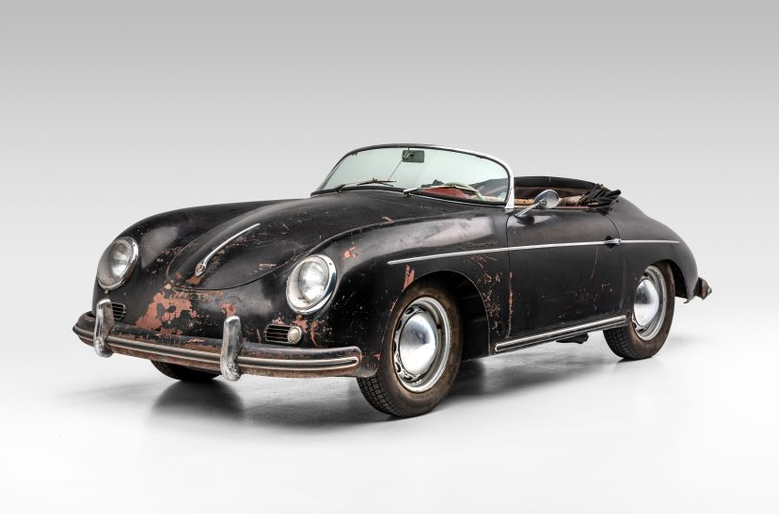 The 356 we're looking at today is a 1957 356A Speedster listed for sale at European Collectibles in California for a respectable $399,500. In this blog post I'll show you a few other 356A examples currently for sale in the range of $450,000 to $600,000. Both make this 1957 356A a steal at $399k!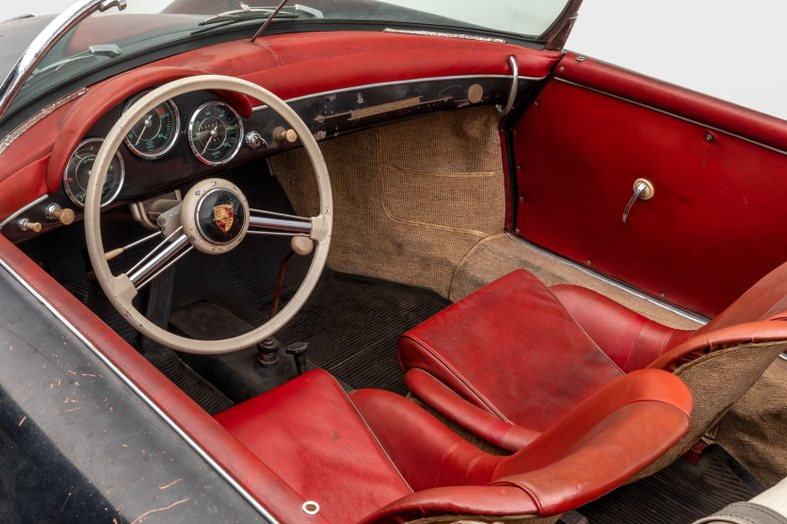 But this 356 has something special, and that's patina! Patina is something that really can't be faked. The sun baked paint, the rough edges, the rawness, it's one of a kind. There is not a single other 356 of any model or generation that has this level of patina that we see here.
One of the challenges with what we might traditionally consider to be "barn finds" is that they're a total mess. Not just a light patina, but missing critical parts, not engine and transmission matching, with mouse nests, ruined seats, ruined carpets, a ruined dashboard. They can be saved, but only with a tremendous amount of work, and of course, a brand new paint job.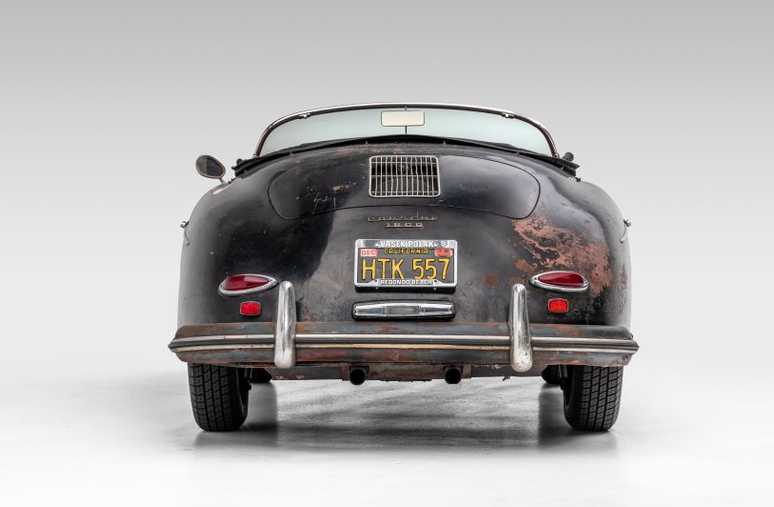 In the case of this 356, the interior shows the same level of refined patina, nicely aged leather that looks well broken in, carpets that show wear but not unreasonable, and an engine that looks clean and runs.
This is exactly how it should look.
Porsche 356A Speedsters For Sale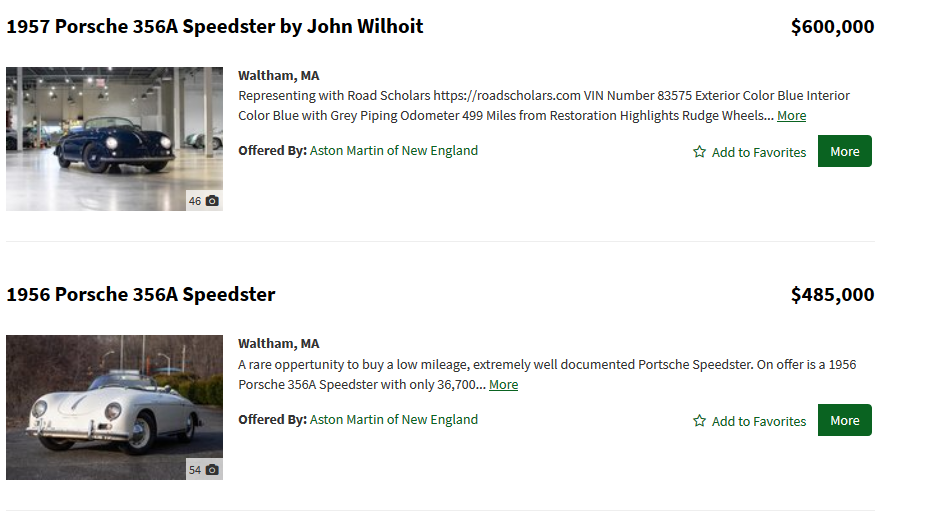 I encourage you to check out the original listing with European Collectibles for more pictures. They also have great inventory of other classic cars.