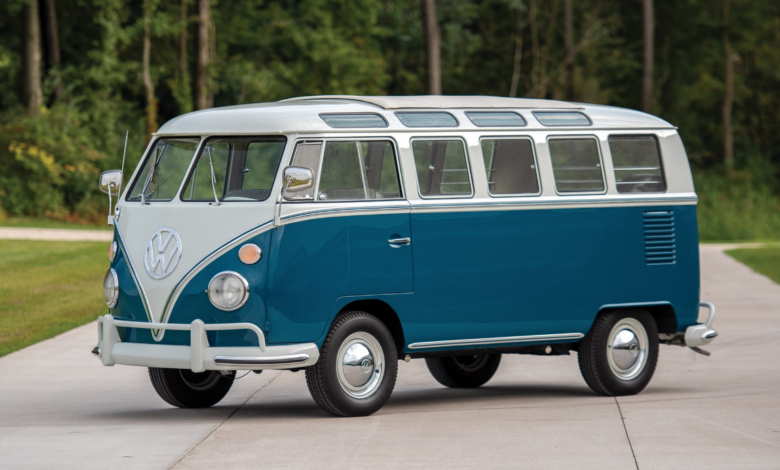 The 23 window and the 21 window are two of the most valuable Volkswagen microbuses. The 23 window was built until model year 1963, in 1964, the 21 window was offered. Two less windows because Volkswagen installed a larger rear window, thus removing the small corner windows.
21 window Volkswagen's were produced form 1964-1967. Production in 1966 and 1967 were the only years a sliding door was an available option. It was an extra cost, and most customers didn't order it. This makes 21 window Volkswagen vans with a sliding door among the rarest and most collectible.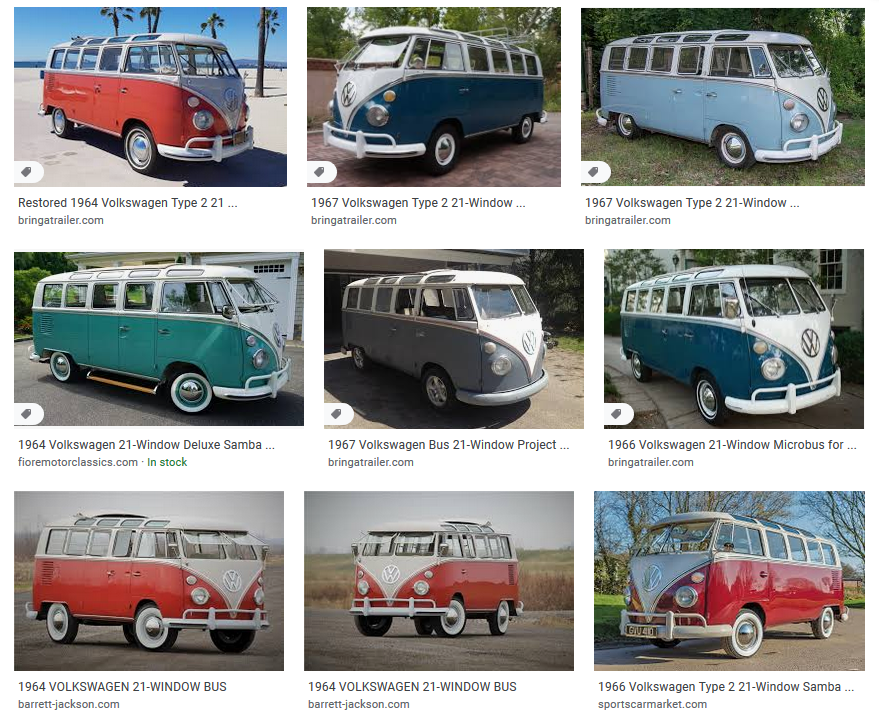 Since the late 1990's, values of Volkswagen's have been climbing quickly. The most valuable are generally the earliest models and the ones with rare options. Split window VW Bugs, 23 and 21 window VW vans, are among the most valuable. Currently the 21 window vans are the least expensive of these three.
From 1959-1963 Volkswagen offered a "hard top" Samba that is commonly called the 15 window. These vans had no sunroof and didn't have the top corner roof line windows. In 1964 when the rear window was enlarged and the van went from 23 window to 21 window, the hard top went from 15 window to 13 window.
Currently there is a 21 Window VW that will be going up for auction by Sotheby's in May that will have no reserve. I'm very interested to seeing the selling price for this bus.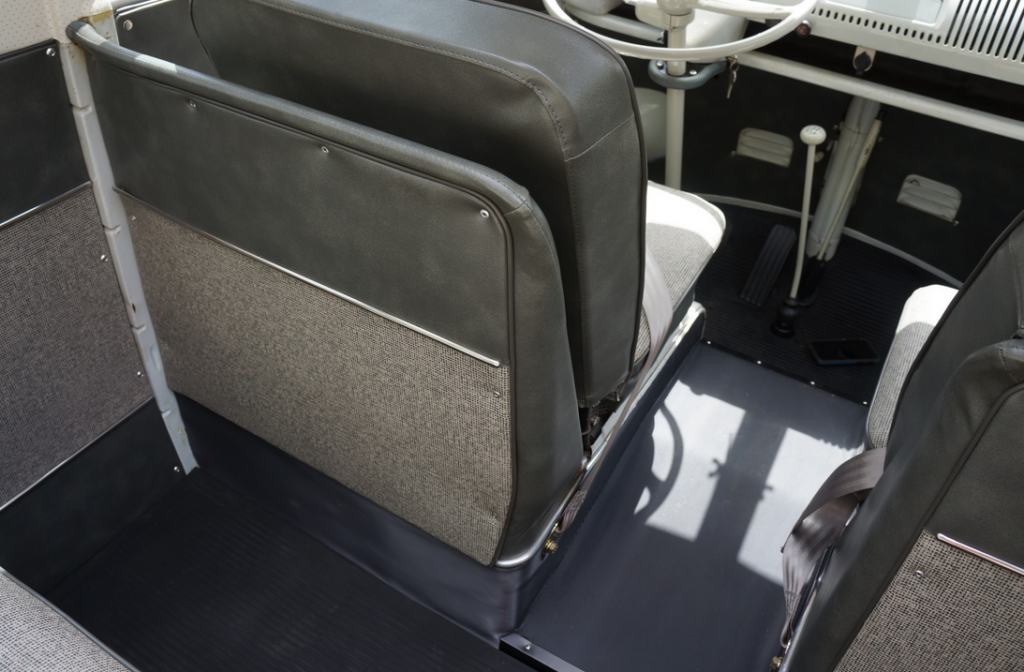 Both 23 and 21 window Volkswagen's could be ordered with either a standard front bench seat or two captains chair with a walk through to the back. The walk through vans are more collectible than the bench seats.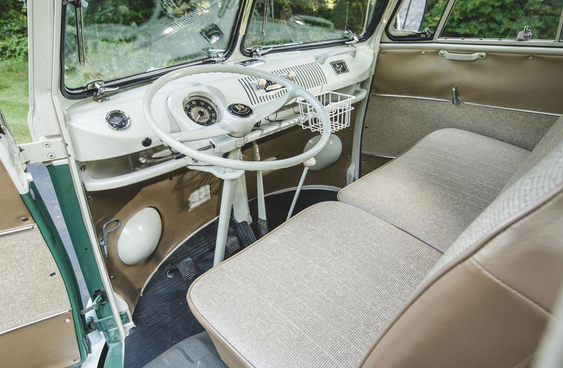 21 Window Volkswagen Microbus Production Numbers
21 window Volkswagen production began in the 1964 model year, and continued until 1967. For reference, the production numbers are as follows:
1964 14,031
1965 12,467
1966 18,790
1967 unable to verify
Comparable 21 Window Volkswagen Microbuses for Sale
Currently there are more 21 window Volkswagen's for sale than 23 window Volkswagen's. Although production of the 23 windows ran for five years from 1959 through 1963, production numbers per year for the 21 window were higher during it's 4 year run. Thus, there are more that survived and are still available today. Generally, 21 windows are worth about 1/2 of that of the 23 window buses, although a few of the ones listed below are priced well above $100k.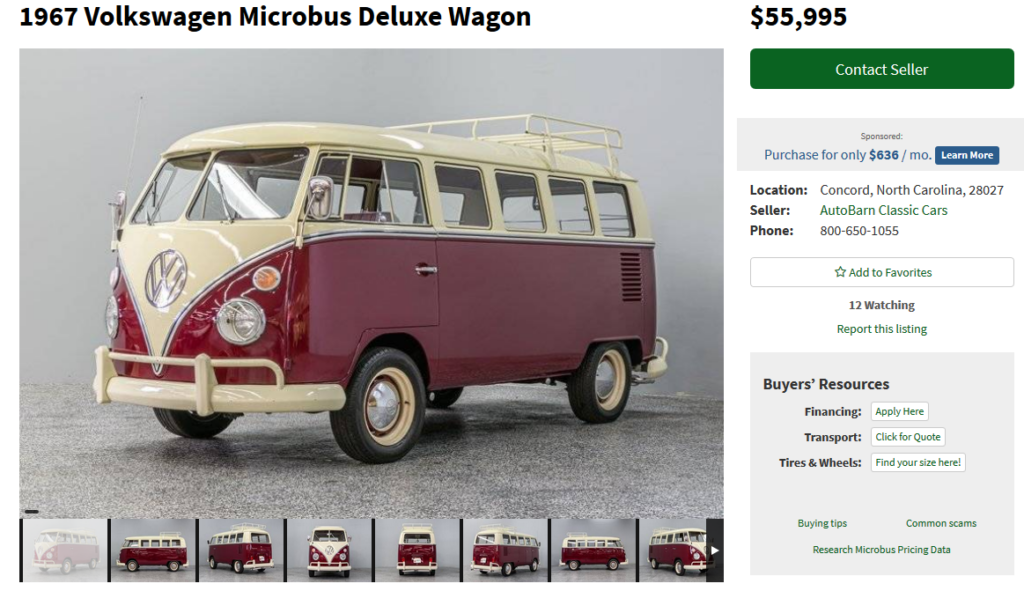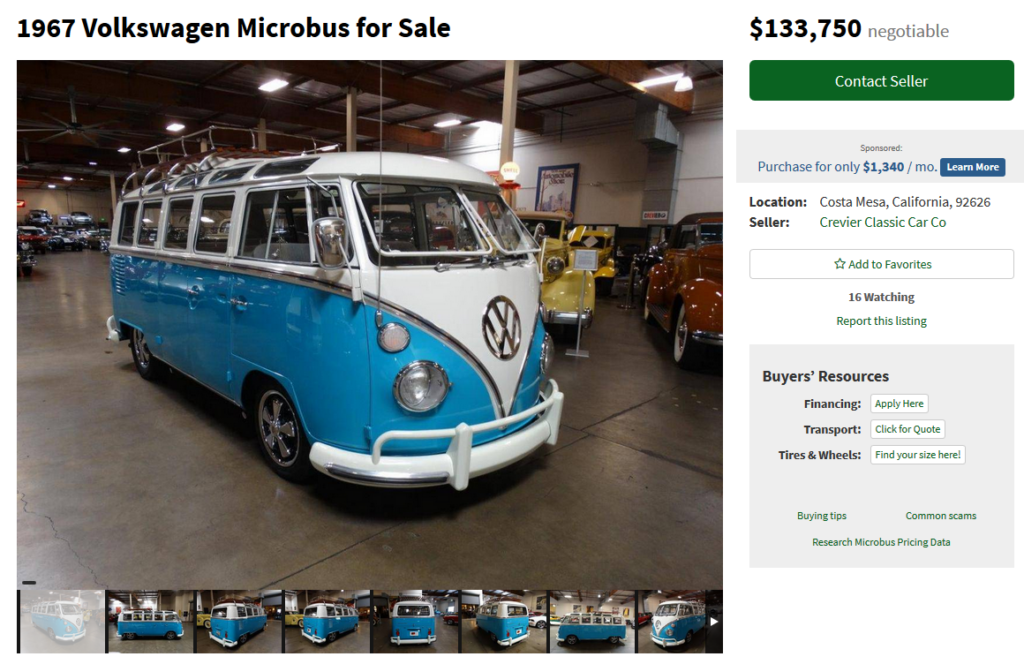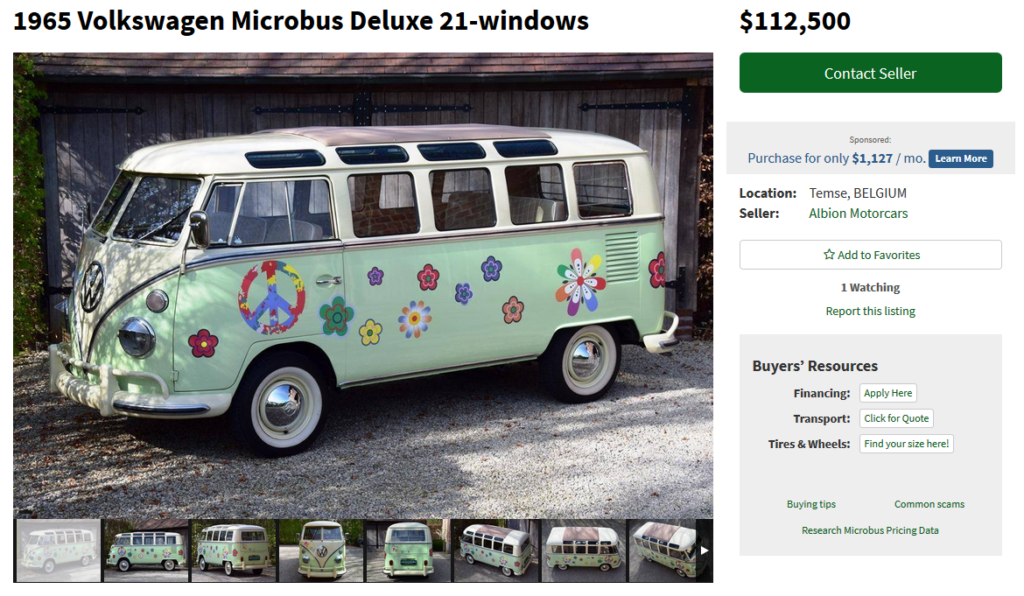 Buying at Auction vs a Dealer?
Checkout this article about the differences between buying cars at auctions (in person and online) vs dealers.
If you want to dive into all the details of the Volkswagen Bus, check out these resources below.
The Samba Production Numbers Resource
Bustopia General information